A LOT OF OUR GEMSTONES GET SOLD EVEN BEFORE WE GET A CHANCE TO LIST THEM HERE SO IF YOU WANT US TO OFFER YOU MATERIAL BEFORE WE LIST THEM, PLEASE EMAIL US. INFO@OMEGAGEMWORLD.COM
WOULD YOU LIKE TO BE ON OUR EMAIL LIST FOR UPDATES, NEW STONES AND SPECIAL OFFERS?
(WE DO NOT USE YOUR EMAIL FOR ANY OTHER PURPOSE OTHER THAN FOR SENDING YOU OFFERS, NOR DO WE DISTRIBUTE YOUR EMAIL AND IS TREATED WITH CONFIDENTIALITY)
Please email us on sales@omegagemworld.com requesting to be added on to our email list.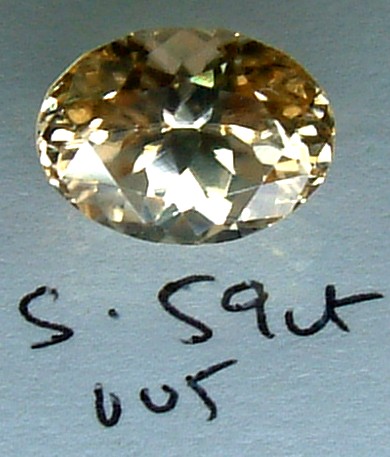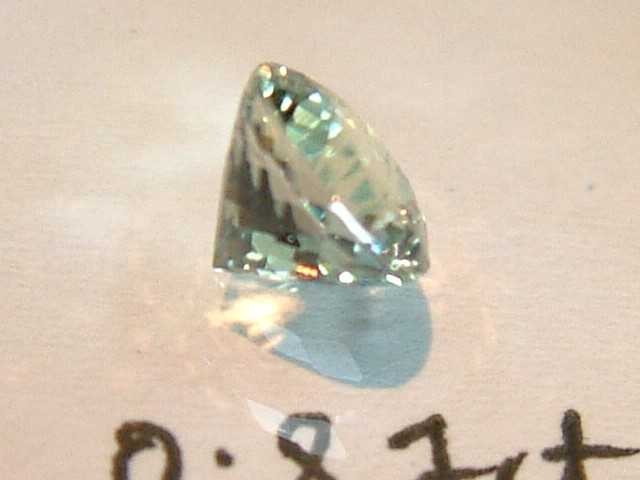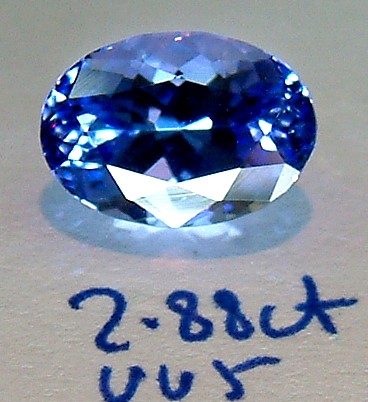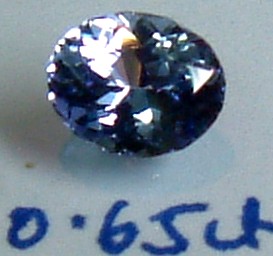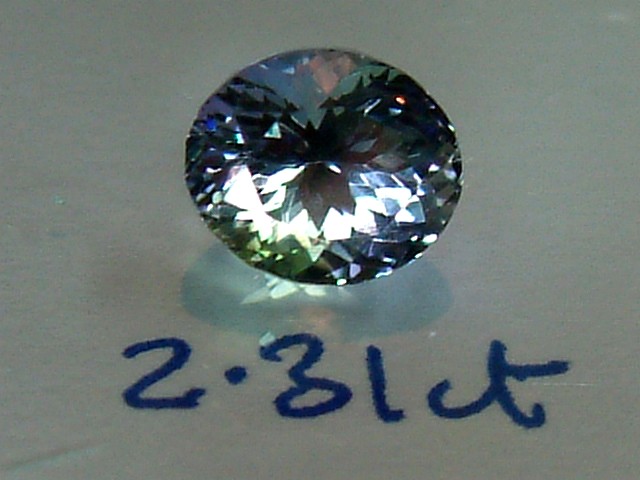 On this list we offer out Cut, Rough, Special deals and just about all the material that comes in. Our material is priced to sell. If you have any views or comments please feel free to share them with us. We are in the business to serve.
Please email us on sales@omegagemworld.com if you have any special requirements.
WE HAVE BEEN SUPPLYING TANZANITE TO THE US WHOLESALE MARKET FOR THE LAST 6 YEARS
Wholesale Gemstones
If you wish to buy from us in Wholesale, please email us on info@omegagemworld.com requesting wholesale prices stating the type of stones, color, sizes and we will gladly quote. You DON'T need a wholesale no. to buy in wholesale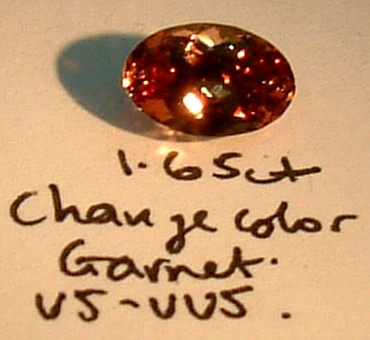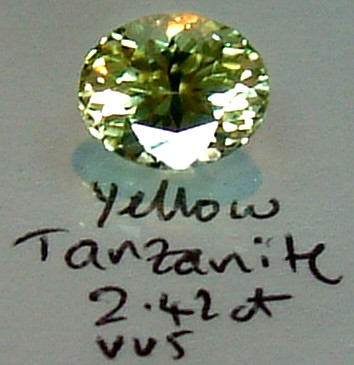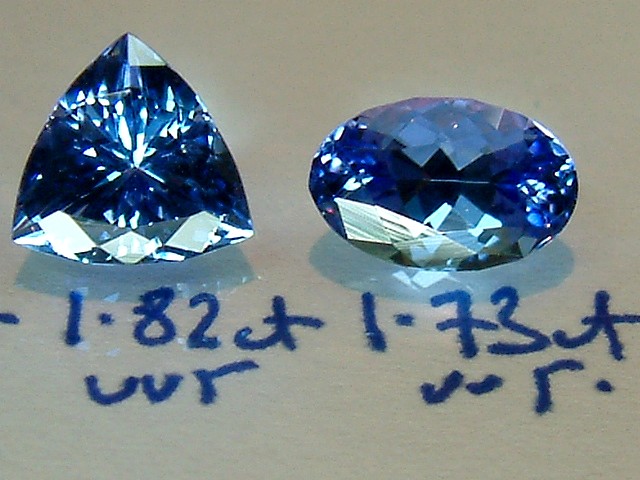 Please remember that we are sitting at the source, our prices are as low as possible and we buy directly from miners.
We believe in small margins and high turnover.
Please include your contact details when you send your email.
ANOTHER FEATURE WE OFFER IS IF YOU SEE ANY GOODS ON THE SITE YOU LIKE THEN YOU CAN SEND US YOUR OFFERS ON THEM, JUST LIST THEM OUT ON AN EMAIL WITH YOUR PRICE OFFERS AND WE WILL RESPOND.
PLEASE NOTE, WE SELL QUALITY, WE DO NOT SELL SUBSTANDARD GOODS.
WE ARE THE ONES THAT BREAK MARKET PRICES.
WE HAVE 12 YEARS EXPERIENCE IN THE BUSINESS.
EMAIL info@omegagemworld.com
WHOLESALE TANZANITE, WHOLESALE TSAVORITES, WHOLESALE SAPPHIRE, WHOLESALE RUBY, WHOLESALE GARNET, WHOLESALE SCAPOLITES, WHOLESALE GEMSTONES, WHOLESALE CABOCHONS, WHOLESALE SUNSTONES, WHOLESALE RUBY, WHOLESALE AQUAMARINE, WHOLESALE GEMS, AND MANY MANY MORE, BASICALLY ANYTHING AVAILABLE FROM EAST AFRICA.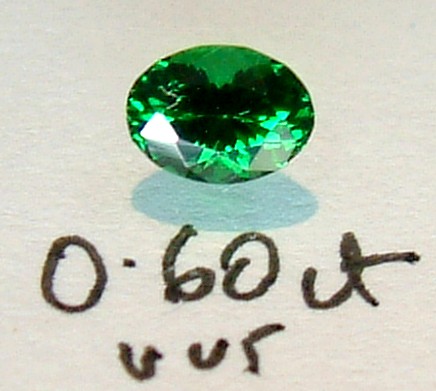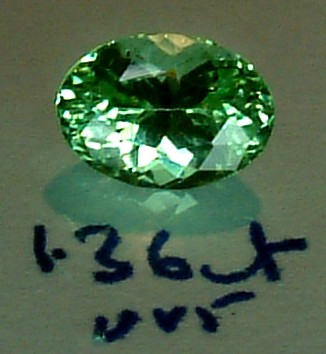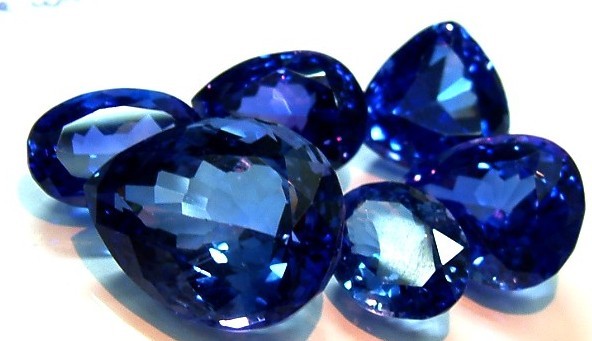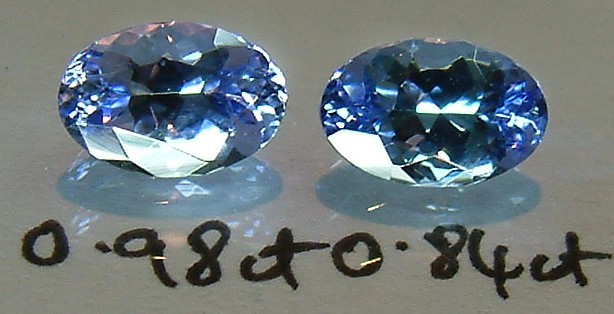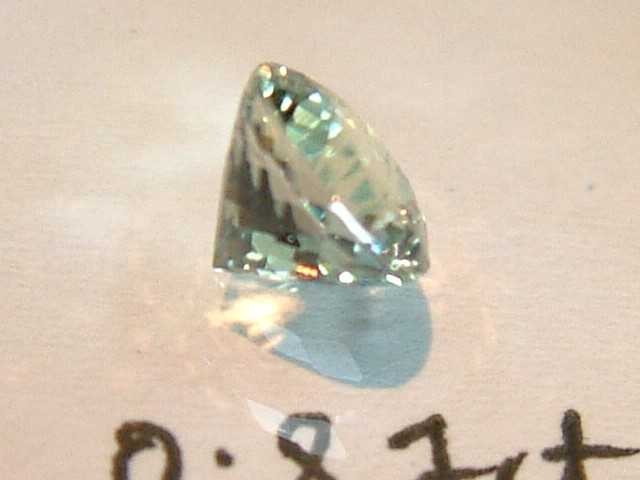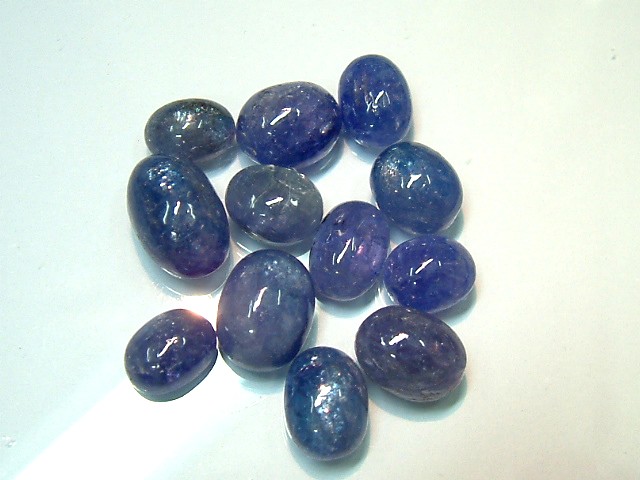 wholesale tanzanite, wholesale garnet, wholesale tsavorite, wholesale gemstone, etc.................................
We are the Source
Copyright © 2006 - 2015