Tsavorites, Tsavorite, Tsavorite price, Green Garnet, Mint garnet, Wholesale Tsavorites from Source Wholesale and Retail, Tsavorite Gem Stone, WHOLESALE AND RETAIL, Bargain prices
↓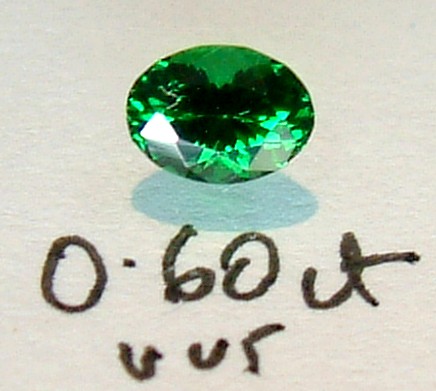 PLEASE SCROLL DOWN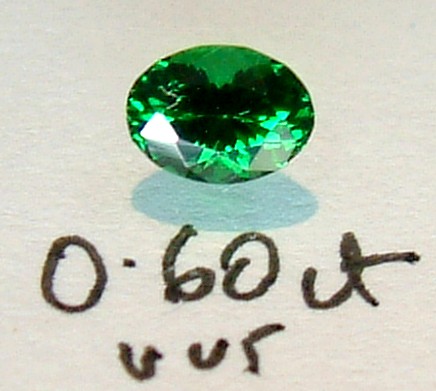 ↓
ALL Tsavorites
WE ARE AT SOURCE
We use cookies to ensure we give you the very best experience on our website as well as the best service we possibly can, by continuing to use the site you are agreeing to our use of cookies.
WE ARE THE ONES THAT BREAK MARKET PRICES.
WOULD YOU LIKE TO BE ON OUR EMAIL LIST FOR UPDATES, NEW STONES AND SPECIAL OFFERS?
(WE DO NOT USE YOUR EMAIL FOR ANY OTHER PURPOSE OTHER THAN FOR SENDING YOU OFFERS, NOR DO WE DISTRIBUTE YOUR EMAIL AND IS TREATED WITH CONFIDENTIALITY)
Please email us on sales@omegagemworld.com requesting to be added on to our email list.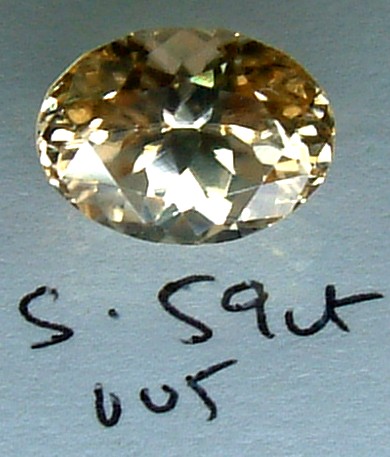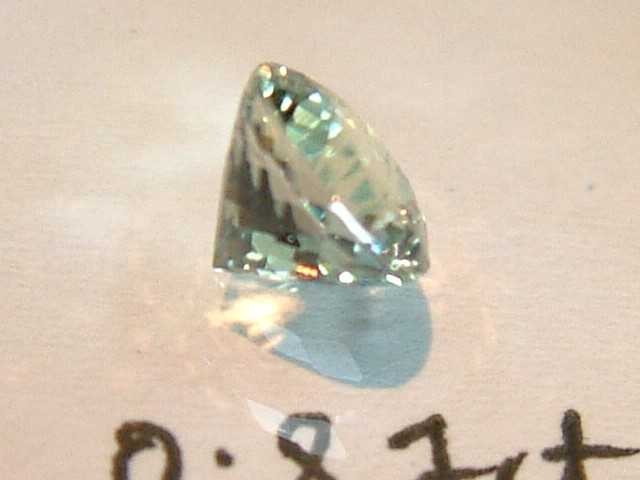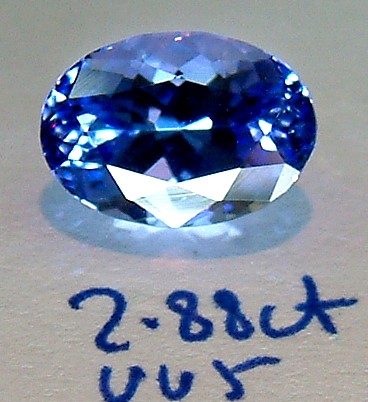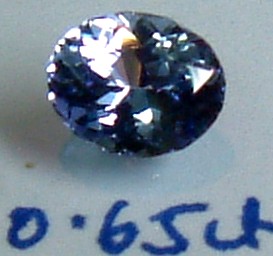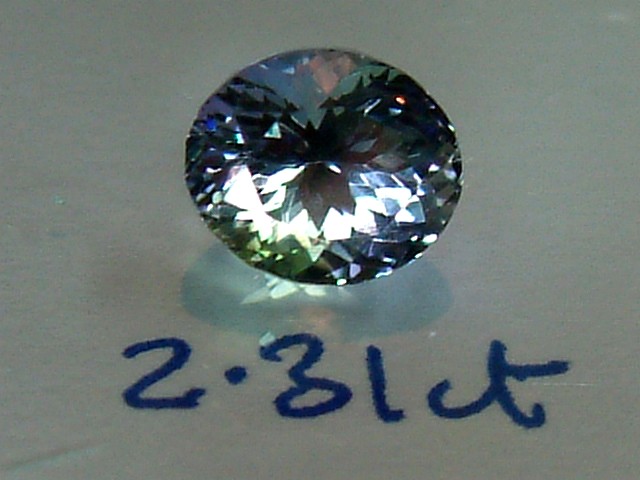 On this list we offer out Cut, Rough, Special deals and just about all the material that comes in. Our material is priced to sell. If you have any views or comments please feel free to share them with us. We are in the business to serve.
Please email us on sales@omegagemworld.com if you have any special requirements.
(All our Tsavorites and Mint Garnets are cut to International standards and are NOT NATIVE CUT)
If you would like to be informed of new stones before we upload them to the website then please let us know on info@omegagemworld.com and we will put you on our email list for Special Deals.
To see our selection of Tsavorite Cabs Click here
| | |
| --- | --- |
| Item code: | TSAVC 0.1-0.5ct 100865 |

| | |
| --- | --- |
| Origin: | Tanzania (Africa) |

Sold
| | |
| --- | --- |
| Item code: | TSAVC 0.1-0.5ct 100866 |

| | |
| --- | --- |
| Origin: | Tanzania (Africa) |

| | |
| --- | --- |
| Clarity: | VVS,Type 1,Clean |

Sold
| | |
| --- | --- |
| Item code: | TSAVC 0.1-0.5ct 100867 |

| | |
| --- | --- |
| Origin: | Tanzania (Africa) |

| | |
| --- | --- |
| Clarity: | VVS,Type 1,Clean |

Sold
| | |
| --- | --- |
| Item code: | TSAVC 0.1-0.5ct 100868 |

| | |
| --- | --- |
| Origin: | Tanzania (Africa) |

| | |
| --- | --- |
| Clarity: | VVS,Type 1,Clean |

Sold
| | |
| --- | --- |
| Item code: | TSAVC 0.1-0.5ct 100869 |

| | |
| --- | --- |
| Origin: | Tanzania (Africa) |

| | |
| --- | --- |
| Clarity: | VVS,Type 1,Clean |

Sold
| | |
| --- | --- |
| Item code: | TSAVC 0.5-1.0ct 117583 |

| | |
| --- | --- |
| Origin: | Tanzania (Africa) |

| | |
| --- | --- |
| Clarity: | VVS,Type 1,Clean |

Sold
| | |
| --- | --- |
| Item code: | TSAVC 0.5-1.0ct 117584 |

| | |
| --- | --- |
| Origin: | Tanzania (Africa) |

Sold
| | |
| --- | --- |
| Item code: | TSAVC 0.5-1.0ct 117585 |

| | |
| --- | --- |
| Origin: | Tanzania (Africa) |

| | |
| --- | --- |
| Clarity: | VVS,Type 1,Clean |

Sold
| | |
| --- | --- |
| Item code: | TSAVC 0.5-1.0ct 117586 |

| | |
| --- | --- |
| Origin: | Tanzania (Africa) |

| | |
| --- | --- |
| Clarity: | VVS,Type 1,Clean |

Sold
| | |
| --- | --- |
| Item code: | TSAVC 0.5-1.0ct 117587 |

| | |
| --- | --- |
| Origin: | Tanzania (Africa) |

| | |
| --- | --- |
| Clarity: | VVS,Type 1,Clean |

Sold
| | |
| --- | --- |
| Item code: | TSAVC 0.5-1.0ct 117588 |

| | |
| --- | --- |
| Origin: | Tanzania (Africa) |

| | |
| --- | --- |
| Clarity: | VVS,Type 1,Clean |

Sold
| | |
| --- | --- |
| Item code: | TSAVC 0.5-1.0ct 117589 |

| | |
| --- | --- |
| Origin: | Tanzania (Africa) |

| | |
| --- | --- |
| Clarity: | VVS,Type 1,Clean |

Sold
| | |
| --- | --- |
| Item code: | TSAVC 0.5-1.0ct 117590 |

| | |
| --- | --- |
| Origin: | Tanzania (Africa) |

Sold
| | |
| --- | --- |
| Item code: | TSAVC 0.5-1.0ct 117591 |

| | |
| --- | --- |
| Origin: | Tanzania (Africa) |

| | |
| --- | --- |
| Clarity: | VVS,Type 1,Clean |

Sold
| | |
| --- | --- |
| Item code: | TSAVC 0.5-1.0ct 117592 |

| | |
| --- | --- |
| Origin: | Tanzania (Africa) |

| | |
| --- | --- |
| Clarity: | VVS,Type 1,Clean |

Sold
| | |
| --- | --- |
| Item code: | TSAVC 0.5-1.0ct 117593 |

| | |
| --- | --- |
| Origin: | Tanzania (Africa) |

| | |
| --- | --- |
| Clarity: | VVS,Type 1,Clean |

Sold
| | |
| --- | --- |
| Item code: | TSAVC 0.5-1.0ct 117594 |

| | |
| --- | --- |
| Origin: | Tanzania (Africa) |

Sold
| | |
| --- | --- |
| Item code: | TSAVC 0.5-1.0ct 117595 |

| | |
| --- | --- |
| Origin: | Tanzania (Africa) |

| | |
| --- | --- |
| Clarity: | VVS,Type 1,Clean |

Sold
| | |
| --- | --- |
| Item code: | TSAVC 0.5-1.0ct 117596 |

| | |
| --- | --- |
| Origin: | Tanzania (Africa) |

| | |
| --- | --- |
| Clarity: | VVS,Type 1,Clean |

Sold
| | |
| --- | --- |
| Item code: | TSAVC 1-2ct 1187556 |

| | |
| --- | --- |
| Origin: | Tanzania (Africa) |

| | |
| --- | --- |
| Clarity: | VVS,Type 1,Clean |

Sold
| | |
| --- | --- |
| Item code: | TSAVC 1-2ct 1187557 |

| | |
| --- | --- |
| Origin: | Tanzania (Africa) |

| | |
| --- | --- |
| Clarity: | VVS,Type 1,Clean |

Sold
| | |
| --- | --- |
| Item code: | TSAVC 1-2ct 1187558 |

| | |
| --- | --- |
| Origin: | Tanzania (Africa) |

| | |
| --- | --- |
| Clarity: | VVS,Type 1,Clean |

Sold
| | |
| --- | --- |
| Item code: | TSAVC 1-2ct 1187558 |

| | |
| --- | --- |
| Origin: | Tanzania (Africa) |

| | |
| --- | --- |
| Clarity: | VVS,Type 1,Clean |

Sold
| | |
| --- | --- |
| Item code: | TSAVC 1-2ct 1187559 |

| | |
| --- | --- |
| Origin: | Tanzania (Africa) |

| | |
| --- | --- |
| Clarity: | VVS,Type 1,Clean |

Sold
| | |
| --- | --- |
| Clarity: | VVS,Type 1,Clean |

Order

| | |
| --- | --- |
| Price per carat: | Please Enquire |
Tsavorites, Tsavorite, Tsavorite price, Green Garnet, Mint garnet, Wholesale Tsavorites from Source Wholesale and Retail, Tsavorite Gem Stone, Africa Gems, WHOLESALE AND RETAIL, Bargain prices
Tsavortie, Tsavorite Gems, Tsavorite stones, Loose Tsavorite Garnet, AAA Tsavorite, Mint Garnet, Green Tsavorite, Tsavorite Price, Tsavorites, Tsavorite bargain prices, price, Tsavorite wholesale, Mint Tsavorite, Cut tsavorite, clean tsavorite, Tanzania, Tsavorite, Garnet, Rhodolite, Sapphire, Gemstone

Copyright © 2006 - 2015